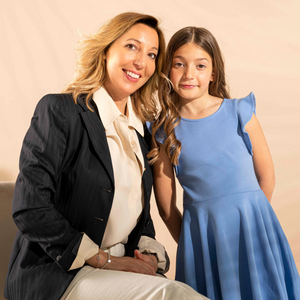 in love with nature
Vision & Inspiration
Adele follow the sun is the futuristic evolution of beach & swimwear elegance. Adele reinterprets the "beach dress etiquette", a perfect fusion between a tailored garment and a technical swim/sports product.

Adele Follow the Sun's goal is to provide a state-of-the-art, nature-loving product, giving freedom of movement to future generations.

Our family matching swimsuits come in a variety of styles divided in seven collections: new-born (12-18 months), baby boy and baby girl (2-6 years), boy and girl (8-14 years), male and female. One special edition of Burkini. Two Resort collections of luxury beach dresses and handbags.

It applies biological patented fabric that is UPF 50+ certified. Adele Follow the Sun operates its headquarters in Dubai, Italy (Venice), and Brazil (São Paulo and Rio de Janeiro)
Explore our products
The Origins
About Adele
Adele is the name of the daughter of the founder. Her inspiration and love of her life.
Contact US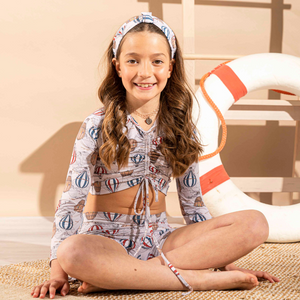 Adele
ADELE is a name that exists in many many cultures in the world. It is used both for a man and for a woman in Europe, in Middle East, in the African culture and in the Americas. This reflects our desire for inclusivity and individuality in our brand.
The Hot Air Baloon
From the beginning of recorded history, the theme of flight can be found in myth, legend, art, literature. Hot air balloons are much more than just colorful vessels: they are powerful symbols of freedom, adventure, community, hope. The moment the hot air balloon slowly lifts off, all hopes, dreams and freedom soar together with it. All cultural barriers are broken and the joyous and exciting atmosphere prevails in the crowd.
Born In Italy, Made in Brazil, Living In Dubai
The Team
No job is too small. We all work together, packing orders, stocking shelves and running our space. We are always looking to improve and be the best employer for our employees.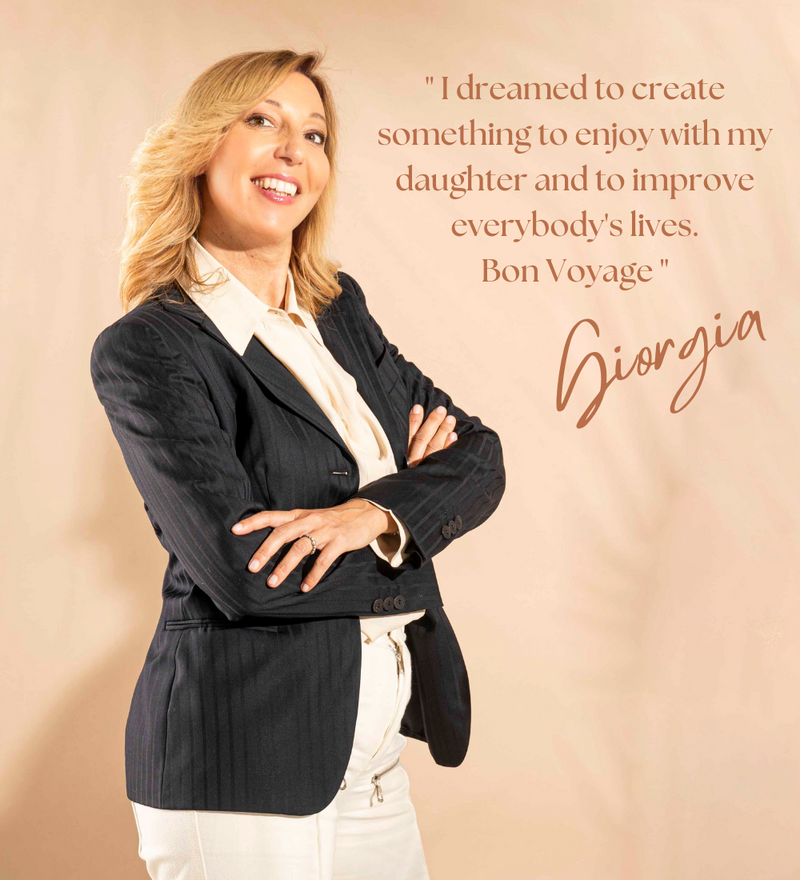 Giorgia Barichello
Founder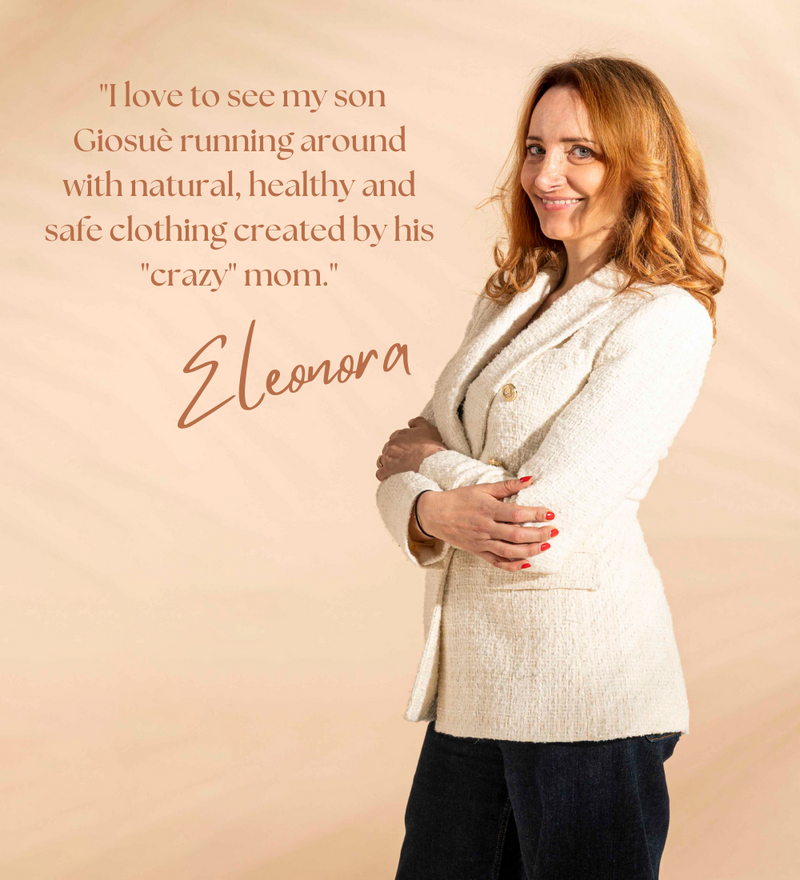 Eleonora Cazzaro
Artistic & Marketing Director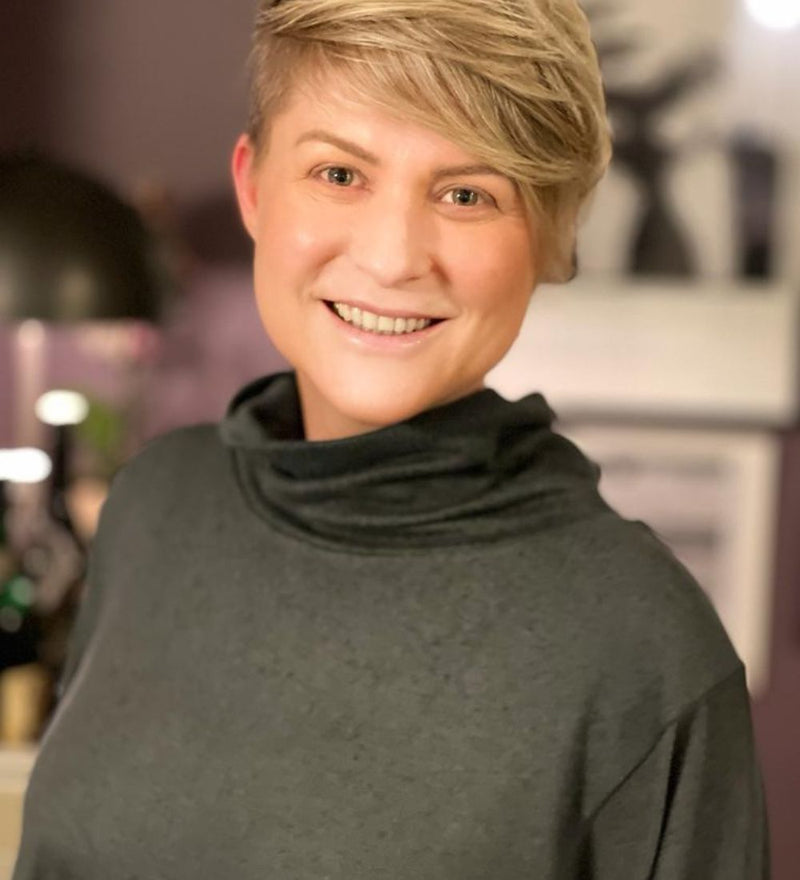 Lis
Women & Kids Product Manager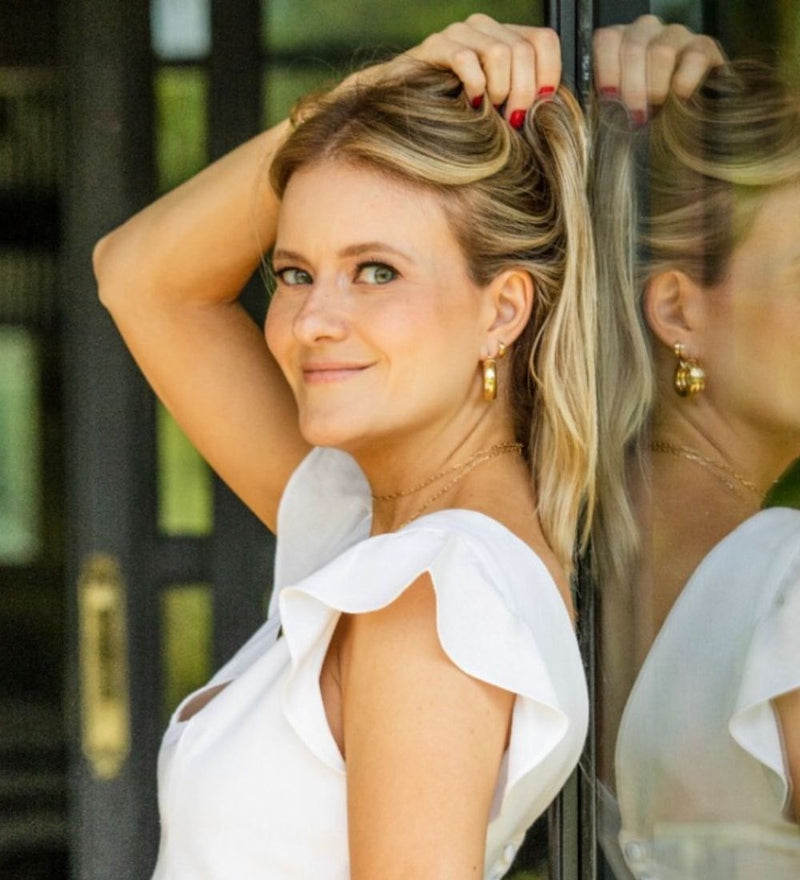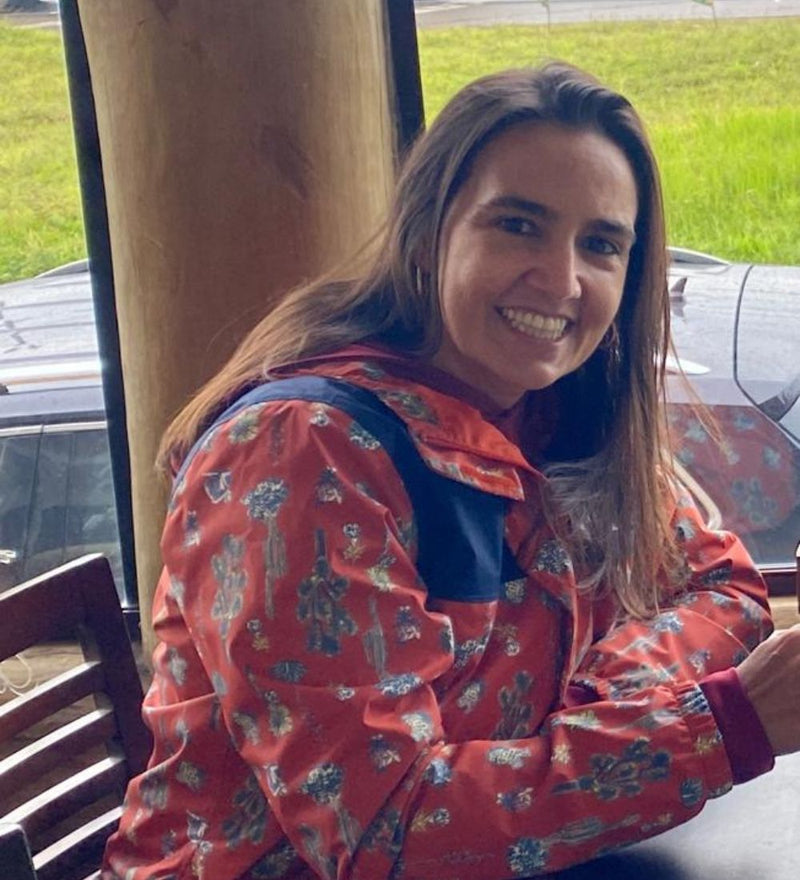 Tatiana
Bags Product Manager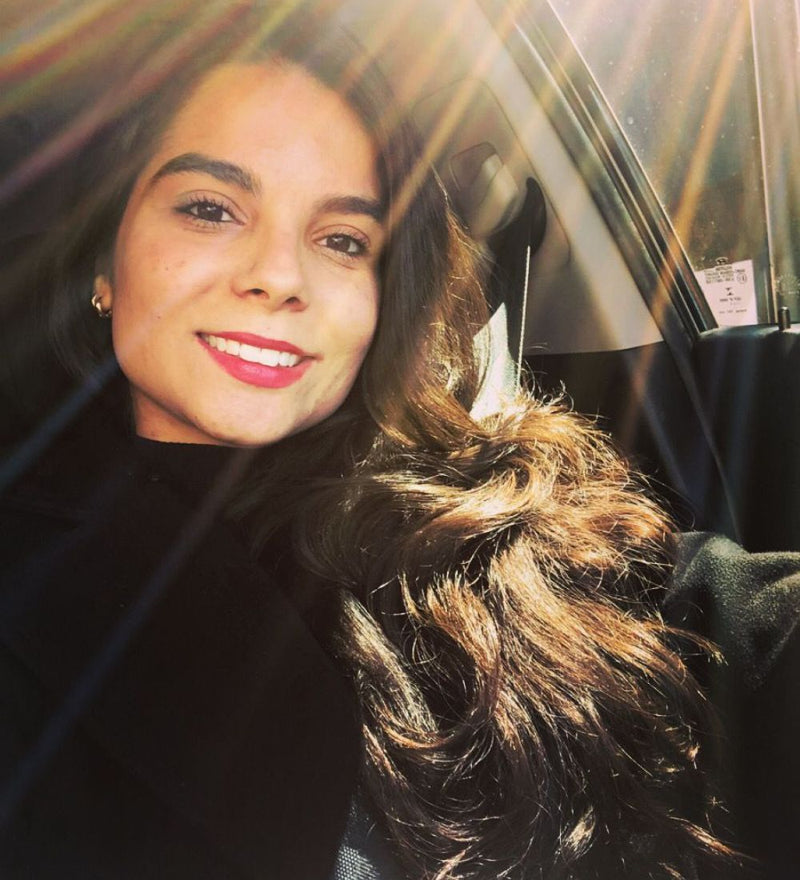 Vivian
Buyer & Production Coordinator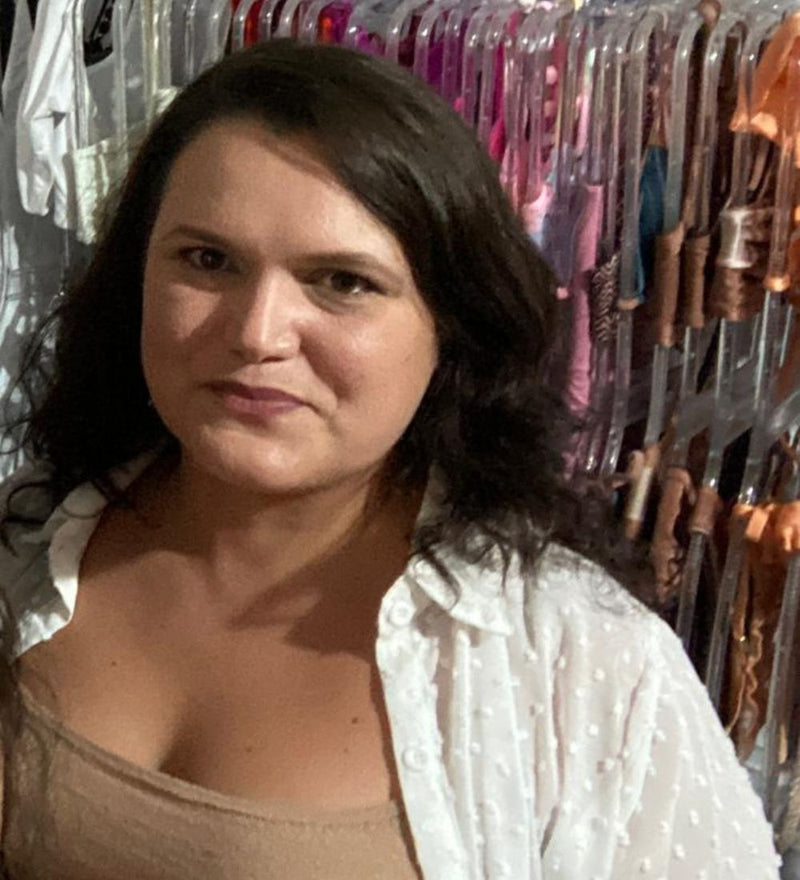 Sabryna
Production Manager Woman & Kid for Beachwear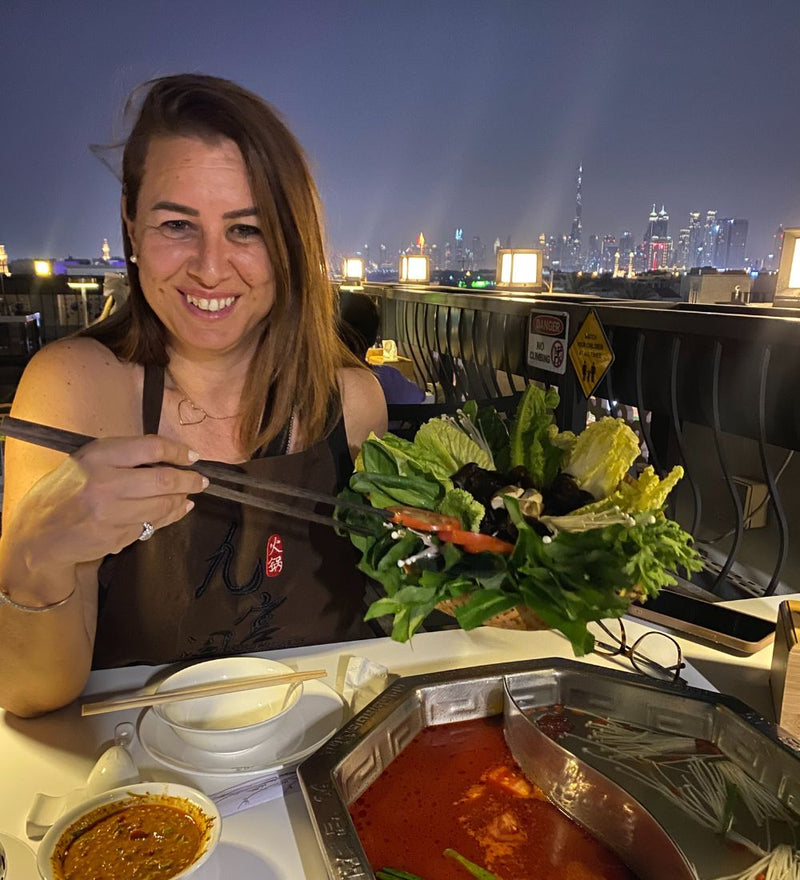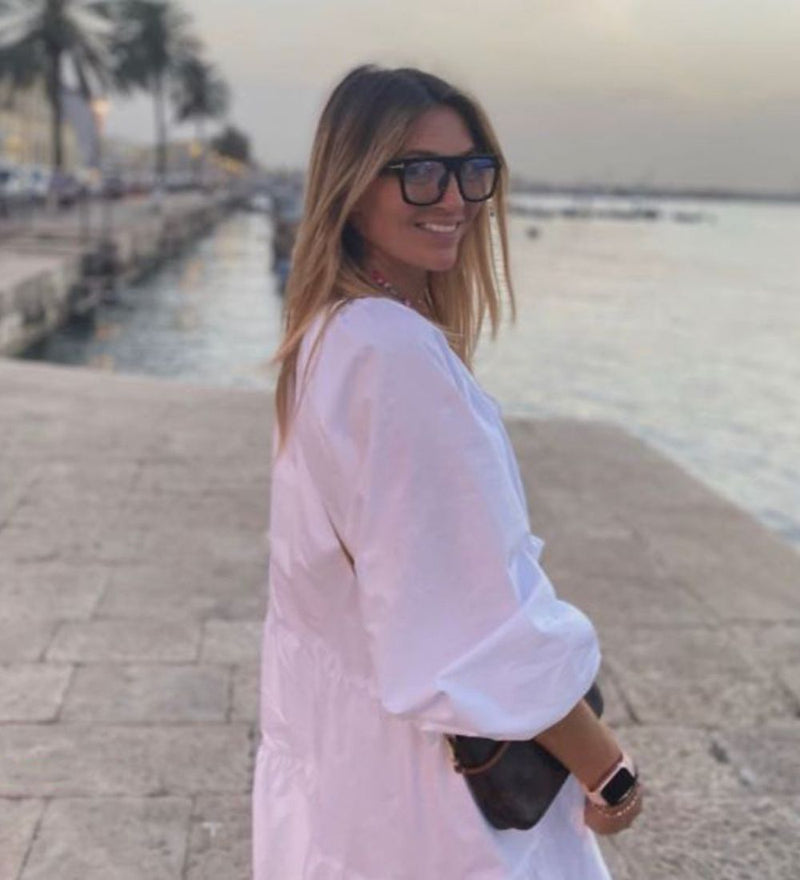 Liana
Customer Care Europe
A long story
Sneek A Peek
Giorgia and Eleonora graduated together and their dream has always been to create a company based on a shared passion: Fashion & Sustainability.

This happened after becoming a mother and dreaming of seeing their children wearing a natural, healthy and safe clothing item designed by them.